Our Story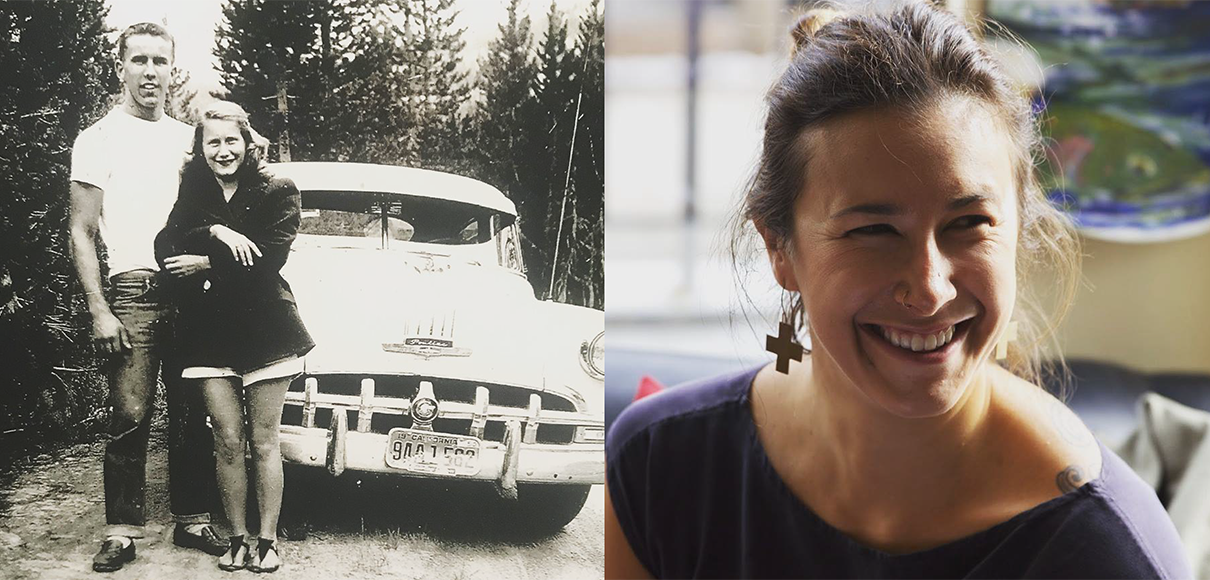 DonLo Mercantile is an artisan store located in beautiful Breckenridge Colorado. Specializing in handcrafted goods designed by artists around the country, this store provides the highest quality products including but not limited to, jewelry, clothing, ceramics, home goods, beauty products, and photographs printed on a variety of mediums.
DonLo Mercantile is a dream come true for owner, Nichole Shepherd, a jewelry designer, who creates one-of-a-kind, hand fabricated pieces inspired by her travels and life experiences. Nichole credits the inspiration for her business to her wonderful grandparents, Don and Lois Ericson. Without their love and encouragement, she would not be the person she is today.  
Her grandparents beautiful ranch, DonLo Ranch, in northern California was a dream for them. Even with their many trials and tribulations along the way, but made their dream come true together.  Because of their dream, Nichole was able to make her's come true as well.